The Taster perfumes are promotional packages that are distributed by brands to their agents in different countries. Agents pass quantities of them free of charge to wholesale suppliers and retail stores for the purpose of customers testing them and knowing the scents of perfumes before purchasing. Excess quantities of them with wholesale suppliers are sold globally at prices less than regular boxes by 10% to 20%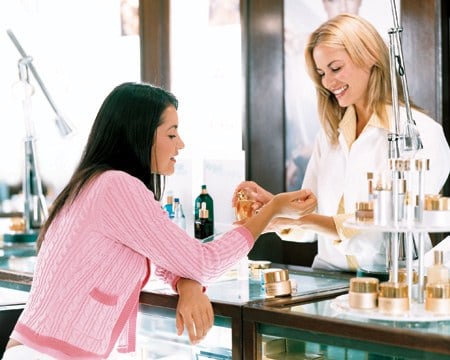 What is the difference between cover-up perfumes and regular perfumes?
Quality, smell and stability are 100% identical.
Price: 10 to 20% less, and it may be higher or lower sometimes, but this is the common percentage
Carton: a white or brown carton, and sometimes in a normal perfume carton with a slight difference, such as being without nylon sulfate, and sometimes the perfume may come without a carton only the perfume package alone
The perfume bottle: it is written below or next to it in a very small font that can only be seen when focusing on it. Tester not for sale, and sometimes the bottle may come without a cover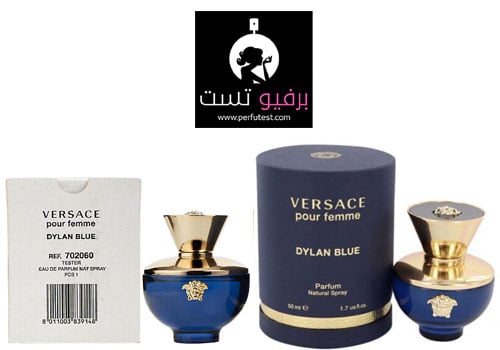 Are cover up perfumes original?
Cover-up perfumes are like regular cans, there are original and imitation ones. In recent years, several websites have spread that promote cover-up perfumes, and they have been warned against dealing with them. Attached to you is a picture taken from the Preview Test to clarify the famous Chanel Chance Tender perfume, an original cover-up, and next to it another fake. Note the difference in the color of the perfume and the color of printing the name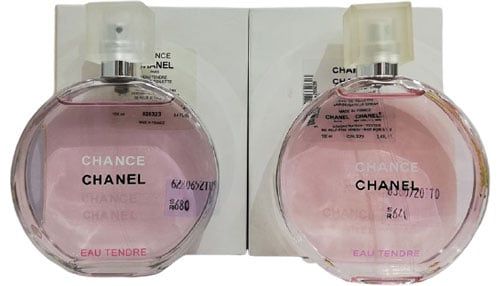 Do we recommend buying the cover up instead of the normal case?
Of course, if it is intended for personal use and will not be gifted to someone else, then it is more convenient to cover up even though it is no longer available in quantities as it was in the past. Also after years of experience in the field of selling perfumes, we notice that the customer is more comfortable and feels that the value is equal to the product in regular boxes and not in concealed perfumes because the packaging It plays a big role in the customer's evaluation of the product, so if you have never purchased cover-up perfumes and you are hesitant, we advise you to buy the regular box
We hope that we have explained the difference briefly
Preview Test Store
Other important articles
( Types of perfume concentration and the difference between them )